Emissions Offset Buyers:
Identify quality offsets and RECs and purchase them efficiently with Tellus Carbon
Tired of having to guess about carbon offset quality?
Tellus Carbon allows buyers to find offsets that follow new standards for quality, including the Integrity Council's "Core Carbon Principles"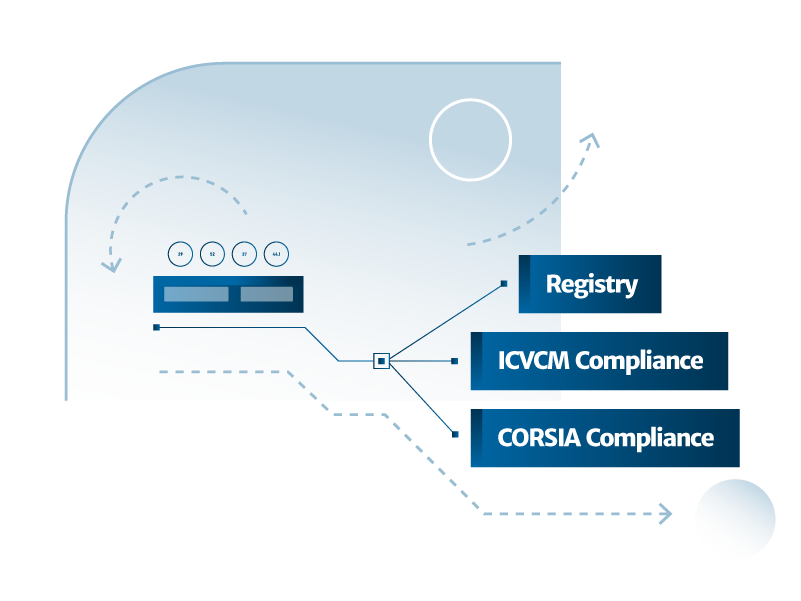 Not sure if the offsets you are considering purchasing are really "Additional"?
Tellus Carbon lets you purchase offsets in advance from projects yet to be constructed, guaranteeing project level additionality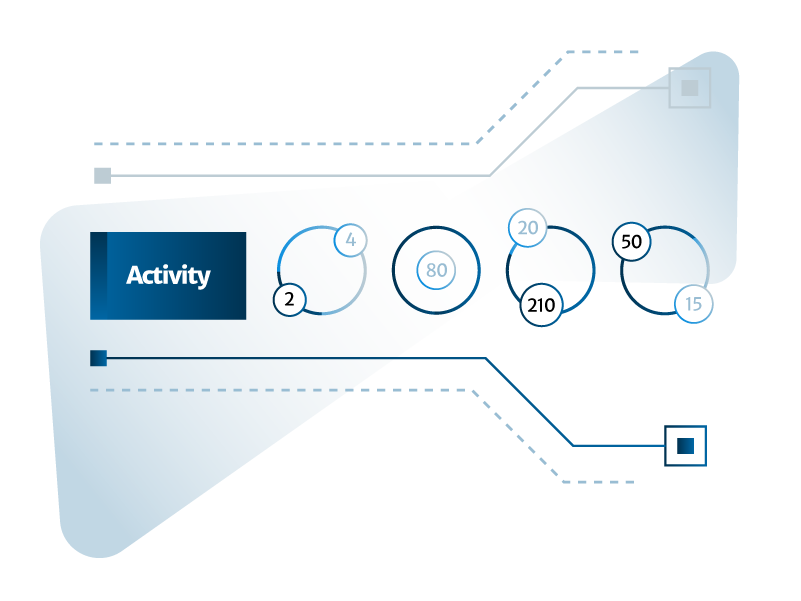 Annoyed by marketplaces that require up-front financial commitments merely to participate?
Tellus Carbon allows buyers to onboard and identify opportunities free of charge