About Tellus Markets

Tellus Markets delivers industry-leading solutions to digitize and enhance commodities transactions. Our name comes from Tellus, Latin for earth, the source of all commodities. Some of our services are offered through our subsidiary, Direct Swap Services LLC, an Introducing Broker registered with the National Futures Association.
Chip Horton
CEO
Seasoned cofounder of 3 companies, including USBX – FinTech marketplace backed by Carlyle. Early career includes successful run as a venture investor with an active east coast investment group, and as a finance lawyer with large law firms.
James Cahalin
Chief Revenue Officer
Commercial expert with extensive energy industry experience. Specialist in the rapid growth of energy SaaS/PaaS startups, leveraging his corporate experience (IHSMarkit, Enverus) and energytech background.
Jarret Johnson
VP & General Counsel
Senior lawyer with extensive technology and finance experience, in roles spanning private law practice at large international law firms, to in-house positions at both private and public companies.
Neil Shah
Director, Research & Data Science
Successful commodities market maker and trader in both physical and financial markets. Fundamentally trained but quantitatively focused, with degrees in data science and engineering.
Nicholas Dazzo
Energy markets expert with extensive experience in over-the-counter derivatives and cleared futures. Recently focused on the energy transition. Led the client-facing energy derivatives business for Koch Supply & Trading, and previously developed trading strategies in J.P. Morgan's energy derivatives group.
Douglas Harris
Derivatives industry leader with deep legal, regulatory and operating experience, having served as senior deputy comptroller for capital markets at the Office of the Comptroller of the Currency and general counsel of a futures commission merchant, a designated-contract-market and a derivatives clearing organization.
Peter Humphrey
Successful sales professional with over two decades of experience, first decade in sales and trading at large financial institutions and second decade as top salesman for FXall, a major electronic foreign exchange platform, from early days through its sale.
Tellus Markets is creating a vibrant ecosystem of market leaders with a shared vision of customer success.
They range from integration partners to service providers, and include the following firms: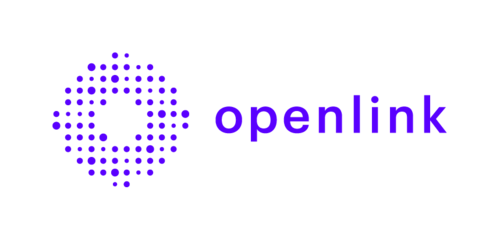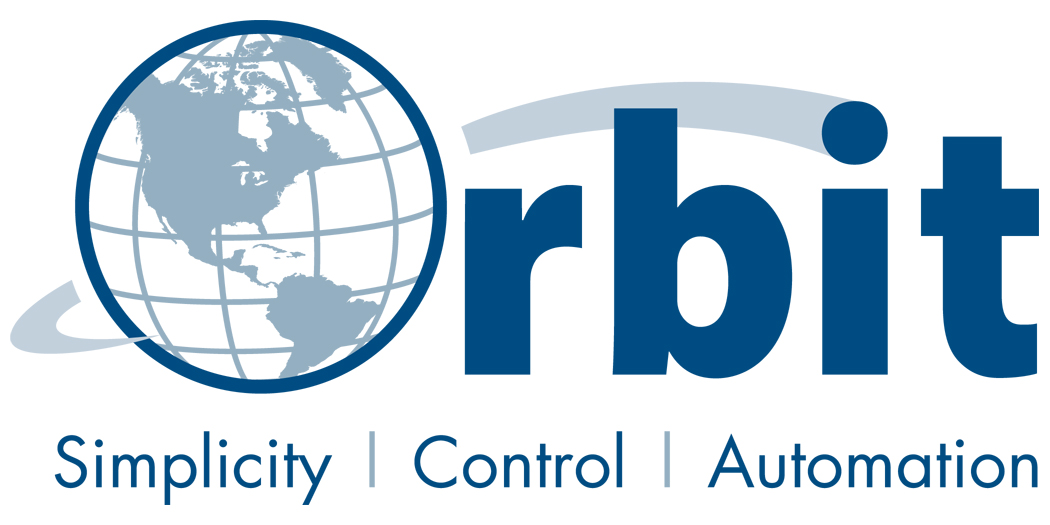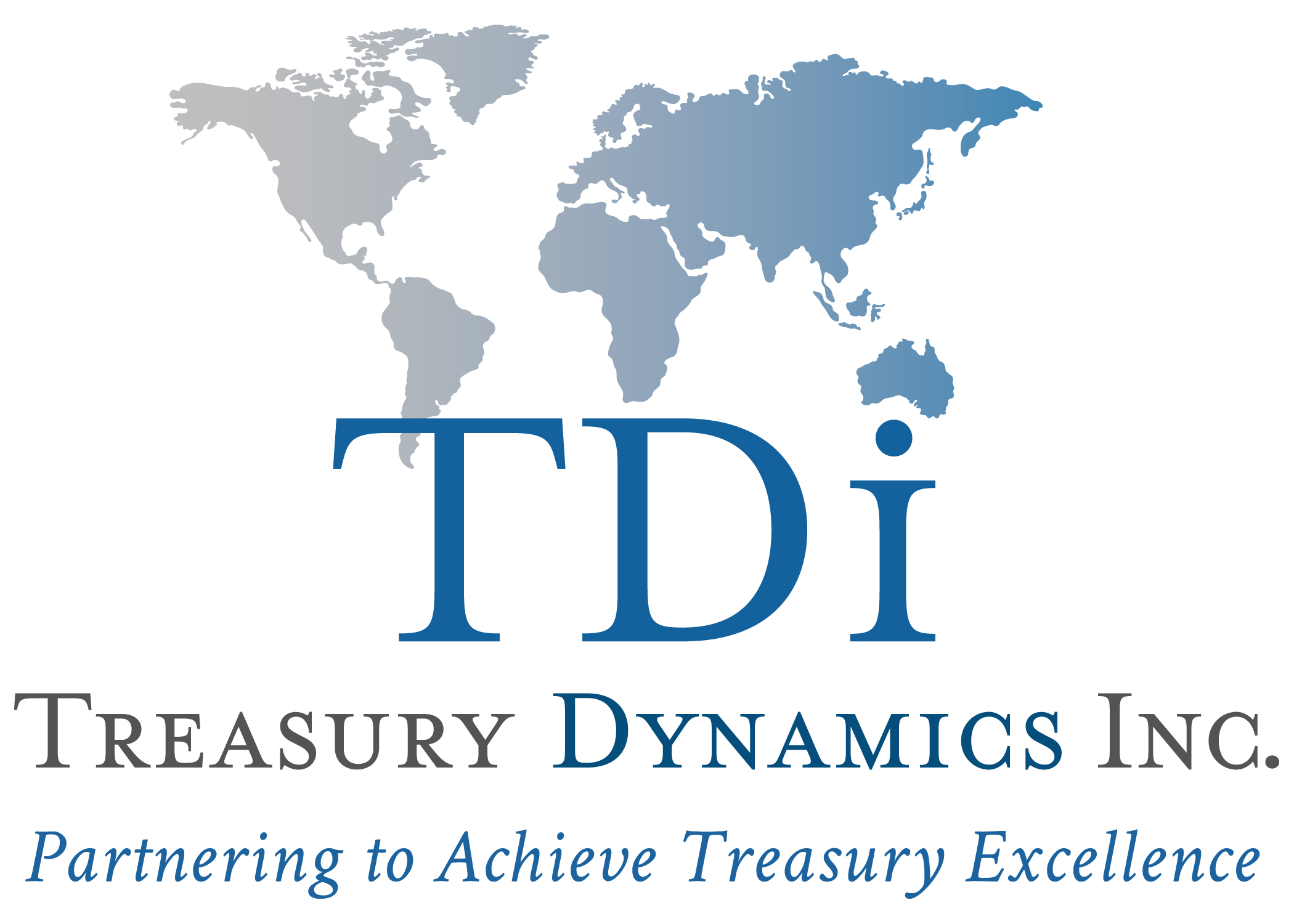 Explore our solutions:
Tellus PPA
Tellus PPA creates a new paradigm for renewable power in the US with enhanced liquidity and an end-to-end digital workflow. Learn more.
Tellus Hedge
Tellus Hedge covers the hedging lifecycle from initial decision support through downstream processing. Learn more.