Sustainability Managers:
Simplify management of your organization's sustainability program with Tellus Climate Suite
Overwhelmed by the number of disparate technology solutions your team will need to execute your enterprise sustainability program?
Tellus Climate Suite covers all core functions for an enterprise sustainability function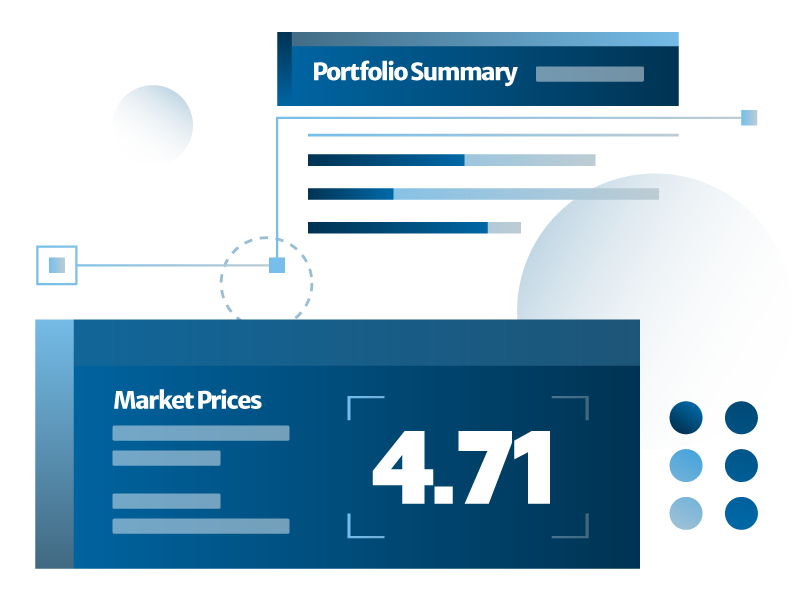 Worried about how to implement programs to actually reduce your organization's emissions?
Tellus Climate Suite provides a turnkey online solution that enables concrete action to reduce enterprise emissions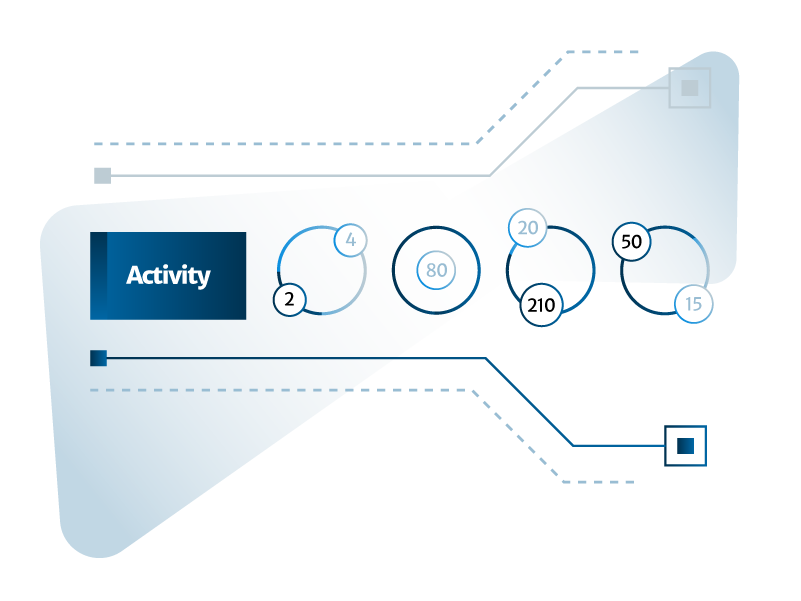 Unsettled by the risks of entering into long term clean power purchase transactions?
If circumstances change, use the Tellus PPA secondary market to sell unused power purchased on our platform