Financial Officers:
Skillfully manage complex processes and reduce risk with Tellus Climate Suite and Tellus Hedge
Worried about compliance with the upcoming SEC rule on Climate Disclosures when enacted?
Tellus Sustain includes reporting that will be compliant with the SEC Final Rule on Climate Disclosures once enacted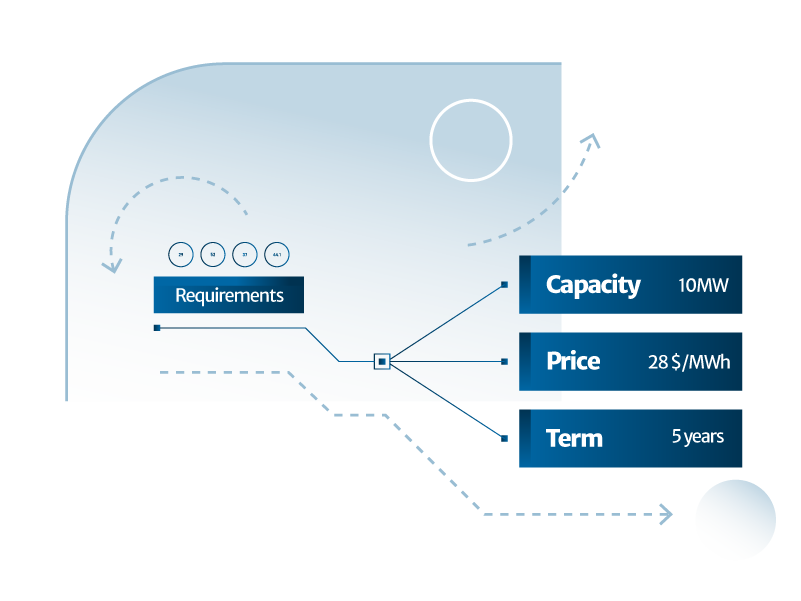 Unsettled by the risks of entering into long term clean power purchase transactions?
If circumstances change, use the Tellus PPA secondary market to sell unused power purchased on our platform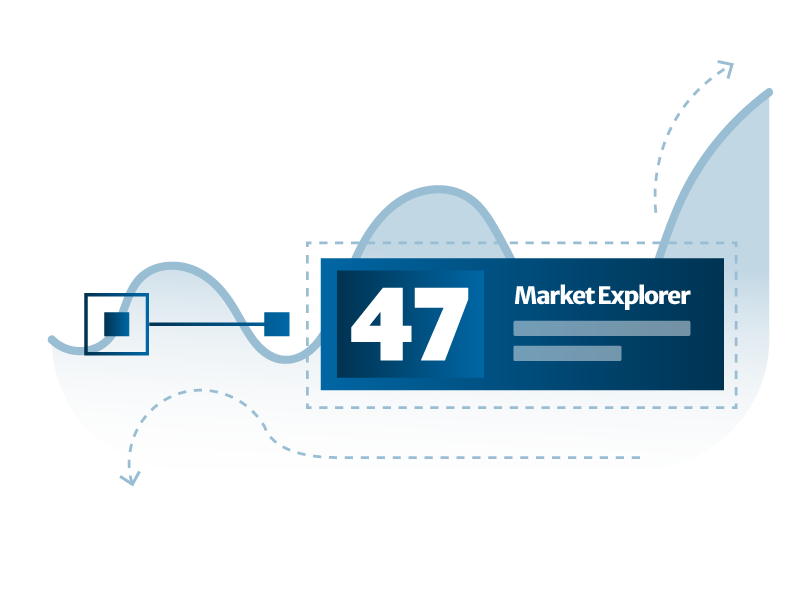 Tired of the complexity and expense of managing your company's hedging program?
Tellus Hedge lets you centralize and streamline hedging program management into a unified digital solution