Clean Energy Buyers:
Close deals quickly and reduce risk with Tellus PPA
Are you still transacting with paper, high billable hours for attorneys and a many months long process?
Tellus PPA has a fully digital process that reduces transaction times from months to weeks, without expensive lawyers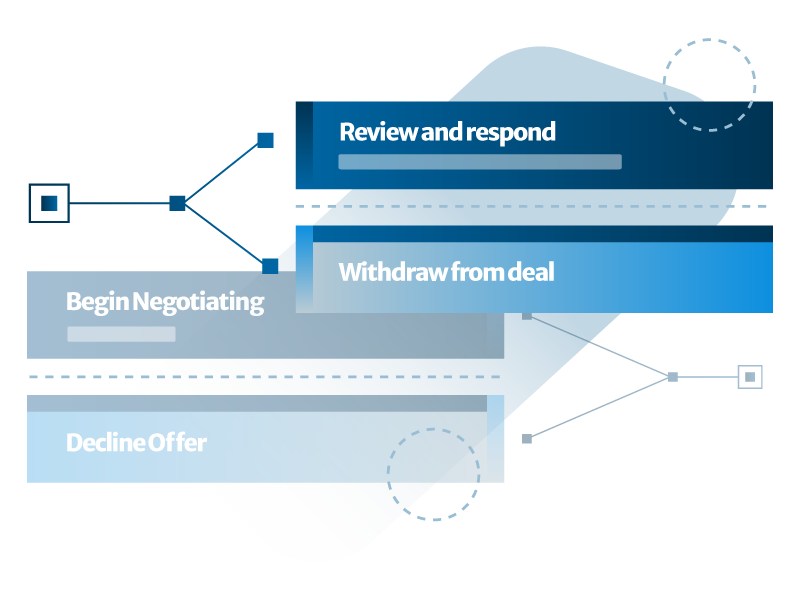 Concerned about the risks of long term clean power purchase transactions?
If circumstances change, use the Tellus PPA secondary market to sell unused portions of PPAs purchased on our platform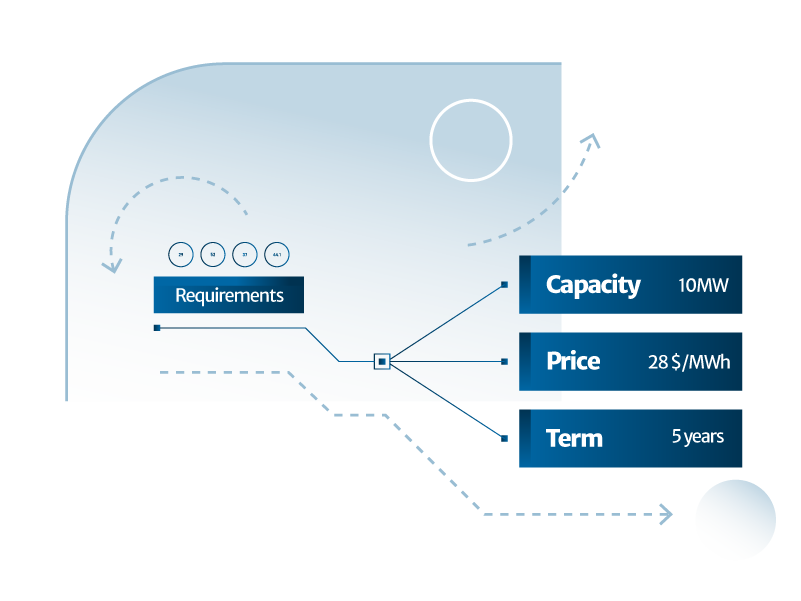 Tired of up-front payments for access to clean power market opportunities?
Tellus PPA allows buyers to sign up and review opportunities free of charge