Renewable Project Developers:
Identify active buyers and complete deals at lower cost with Tellus PPA
Frustrated with service providers that require payments merely to list projects and participate in deal flow?
Tellus PPA provides sell side participants onboarding, access and project listings free of charge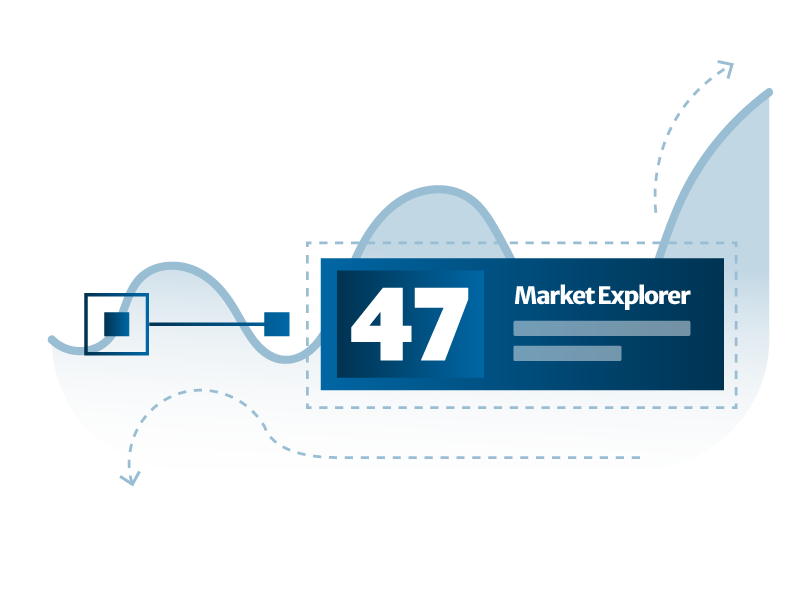 Want to simplify managing buyer credit and project risk to decrease your cost of capital?
Tellus PPA contains tools to actively manage your project's credit rating during the sales process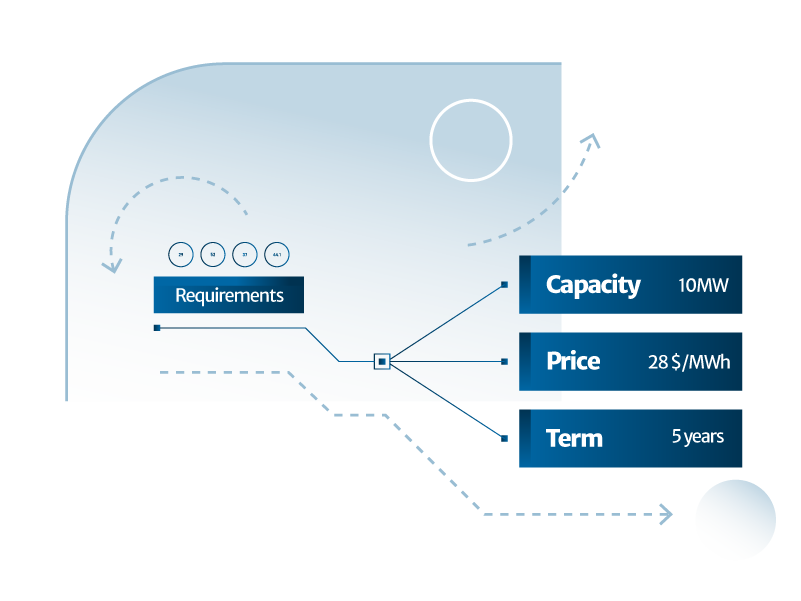 Sick of paying exorbitant fees to consultants and intermediaries to market and sell your offtake?
Tellus PPA charges fees only on deal completion, at rates far below our competitors